VoIP Fulfillment For Service Providers
SCALE YOUR SERVICE WITH US
We offer a full suite of provisioning, fulfillment and private label services to our service provider customers. Don't sweat the small stuff – that's our job!
You're not a shipping & logistics company. We offer a selection of products & services that will take care of the messy side of getting product in your customers' hands so that you don't have to.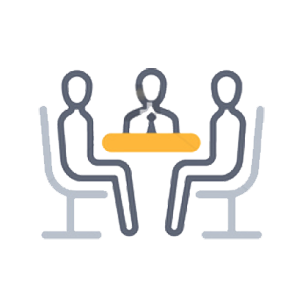 Experience
We've been provisioning & fulfilling endpoints for our service provider customers for over a decade. We will anticipate your needs and come to the table with the best solution for your specific requirements.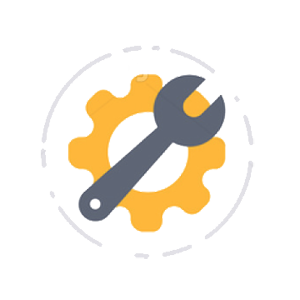 Automation
Humans mean well, but sometimes they're not the best tool for the job. We ensure 100% accuracy and maximum efficiency by automating every stage of the process.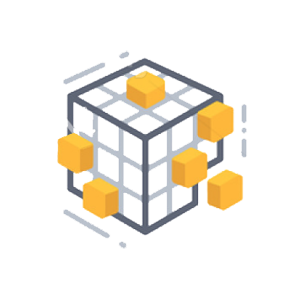 Inventory
We maintain a fully-stocked warehouse and will ensure there's sufficient quantities of your recommended endpoints at all times. Our procurement team works closely with manufacturers to anticipate any upcoming supply problems and stock up well in advance.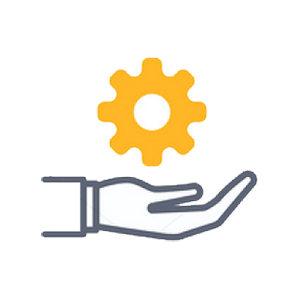 Provisioning
We offer a variety of zero-touch provisioning options for your convenience. Choose from simple provisioning (boot server redirection) all the way up to complete configuration and specific firmware loading. We'll help you understand your choices and the cost/benefit of each.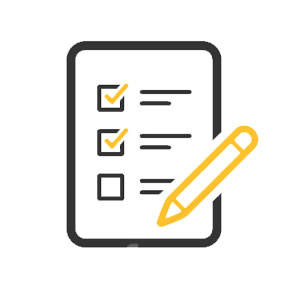 Fulfillment
It takes specialized processes to be able to fulfill a large number of relatively small shipments to each of your individual end users. Our fulfillment team will exceed your expectations and deliver prompt, accurate shipping at whatever scale you need.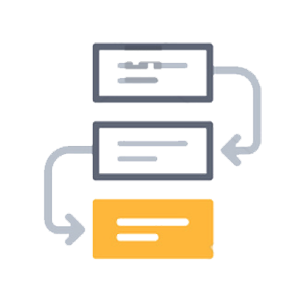 RESTful APIs
Our APIs offer a programmatic interface for submitting orders, receiving MAC addresses and shipping status notifications (push or pull). Our standard API is usually sufficient for most partners, but we're not afraid to get our hands dirty if you have a custom process.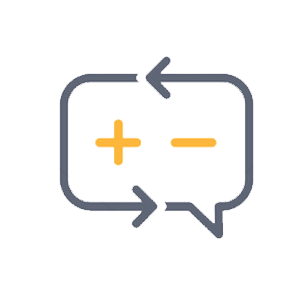 Returns Processing
We offer warranty replacement service on all of the products we ship for you. We'll even handle the returns, by including a return label and RMA form in the original shipment. Consumer electronics do fail in the field. When they do, our advance replacement service will delight your customers.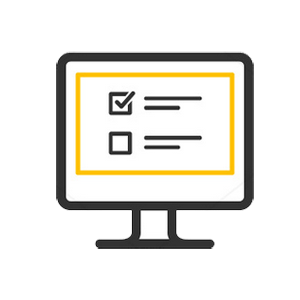 Branded Online Store
As an alternative to API-based order submission, our eCommerce ninjas are standing by to design, develop and host an online eCommerce shopping portal that features only your branding. You select which products to make available and we do the rest!
We'd love to hear from you. We promise a human will read your message and get back to you promptly.
Telephony Depot is a value-added distributor of hardware, software, service and support to the Open Telephony industry. We have over a decade of experience in supporting service providers, system integrators and value-added resellers.