- Our Mission -
We aim to delight customers with a commitment to excellence that pervades every aspect of our business and a carefully curated product catalog focused on the very best open source and open standards-based telecommunications products.
The telecommunications industry, traditionally a very closed ecosystem, was completely revolutionized with the advent of SIP and of open source telecommunications toolkits such as Asterisk and FreeSwitch.
Telephony Depot was launched in 2006 to supply this rapidly emerging market with quality VoIP hardware based on open SIP standards.
Our business has changed, adapted and evolved in many ways since then, but our commitment to offering only the best products in our carefully curated product catalog remains. We are proud to be official distributors of many of the industry's leading brands, and look forward to serving you!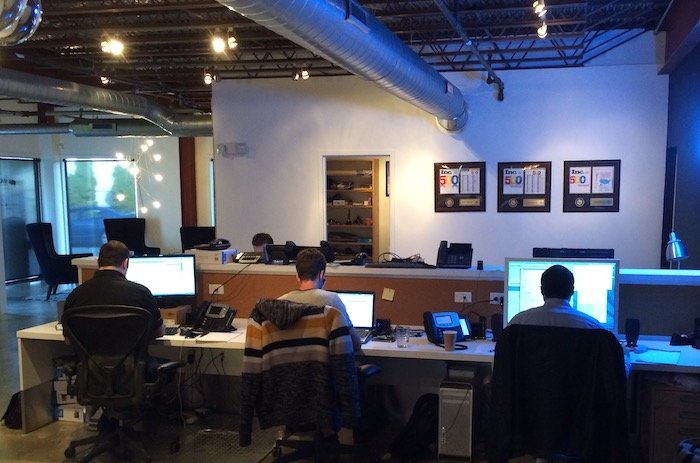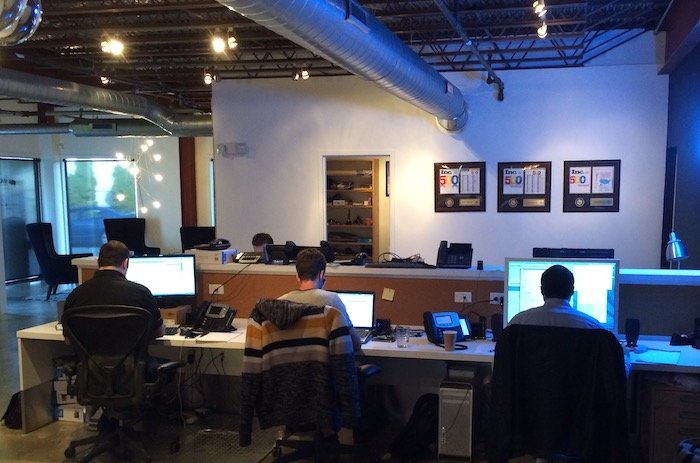 Thousands of resellers rely on Telephony Depot to supply them with high quality products from the industry's leading manufacturers.
It costs nothing (other than a few minutes of your time) to become a Telephony Depot reseller. Join today and gain access to wholesale pricing on the products your customers love.
Proud Sponsors of 2017 ITEXPO East
Telephony Depot was proud to be a Gold sponsor of 2017's ITEXPO East.  TMC's Web Editor Maurice Naigle caught up with Darren during a break in the action.
We'd love to hear from you. We promise a human will read your message and get back to you promptly.
Telephony Depot is a value-added distributor of hardware, software, service and support to the Open Telephony industry. We have over a decade of experience in supporting service providers, system integrators and value-added resellers.