A lot more than just a warehouse …
We form deep, strategic relationships with manufacturers and collaborate closely with them to grow brand awareness and market share.
Invested in your success.
Strategy
We'll help you position and differentiate your products in a crowded and rapidly evolving market. We'll draw on our extensive industry knowledge and deep understanding of today's competitive environment and offer you actionable, tactical advice that will help you outperform the competition.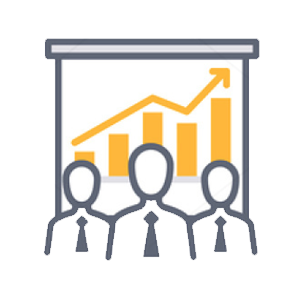 Marketing
Our marketing team will work closely with yours, and together we will strike a balance between existing customer education and new customer acquisition. In a former life our company was an online retailer, so we have a wealth of inbound (online) marketing and SEO experience to bring to the table. We'll use a combination of webinars, product road shows, training events, email marketing, paid search advertising and more to make sure your products get the exposure they deserve.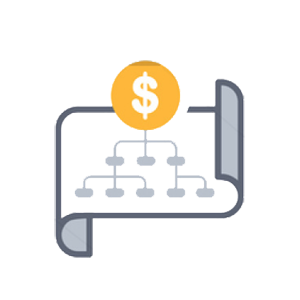 Reseller Network
There's no secret behind our success, … it's our resellers! We've amassed an incredibly loyal following of ambitious and successful traditional and online resellers over the years. We'll get your products in front of them and they will be as key to your success as they have been to ours.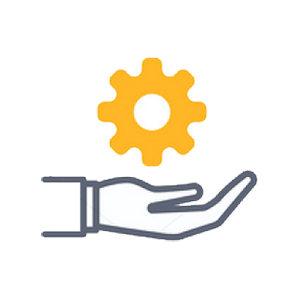 Service Providers Welcome
As the VoIP industry has matured, we've seen a shift away from on-premise equipment towards cloud/hosted services. We've adapted to that transition by developing a suite of products & services that are tailored to the service provider industry. We are the provisioning and fulfillment engine behind some of the country's largest cloud voice services, and we can get your products in front of these customers.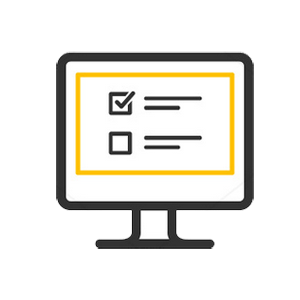 Product Showcase Portal
Each of our manufacturers qualifies for an online product showcase portal, which is basically a landing page on steroids. We'll use our extensive online marketing experience to attract interested shoppers, explain the benefits of your brand and generate leads.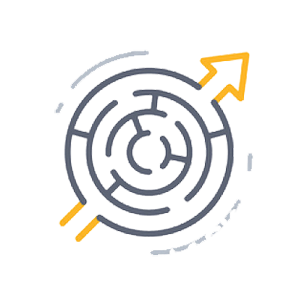 Workflow
From container sea shipments to palletized air freight and domestic common carrier, we know how to get your products from A to B. We operate a state-of-the-art and well-stocked warehouse facility on the east coast of the US and we offer same-day shipping on most orders.
We'd love to hear from you. We promise a human will read your message and get back to you promptly.
Telephony Depot is a value-added distributor of hardware, software, service and support to the Open Telephony industry. We have over a decade of experience in supporting service providers, system integrators and value-added resellers.