We've been distributing the industry's leading brands and sharing our success with resellers since 2003. Partner with us and gain access to wholesale pricing, deep industry experience, knowledgeable account managers and extensive technical know-how.
Experience the Telephony Depot advantage.
The Open Telephony movement disrupted the monolithic and proprietary telecommunications industry leading to an unprecedented, almost revolutionary rate of innovation and change. We were there at the beginning, and more than a decade later we remain laser-focused on serving this market with our ever-evolving suite of products and services designed to help you succeed.
Pioneers & Innovators
We live on the leading edge and follow trends in emerging technology. It's no coincidence we were one of the first distributors to cater to the Open Telephony market. We'll be sure you know about the next hot product!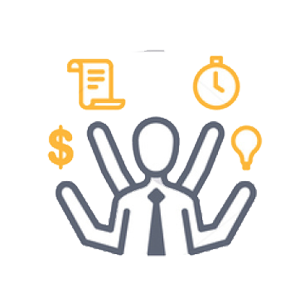 Dedicated Account Manager
Each reseller is given a specific account manager who will take the time to get to know you and your business. You will find them very technically savvy, and completely up to speed on the latest products and services. You can expect a long, mutually beneficial relationship and a level of attention and professionalism that is rarely seen in today's fast-paced, lowest-price-wins race to the bottom.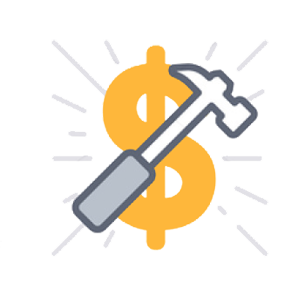 Wholesale Pricing
Speaking of pricing, our resellers qualify for wholesale pricing on our entire product catalog. That means you'll have plenty of room to be competitive without sacrificing your bottom line! We offer a range of additional volume purchase incentives, rebates and promotions throughout the year.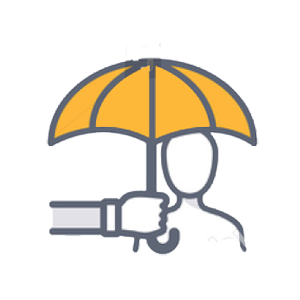 Tier 1 Technical Support
We've yet to meet a product that was bug-free, and some of these technologies can get a bit intense. Our support ninjas are standing by to help you. In the unlikely event we can't solve the issue we'll escalate your case to the manufacturer and make sure they give it priority attention.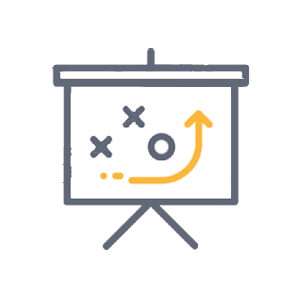 Competitive Edge
We're directly invested in your success, and our team of seasoned experts bring a wealth of industry, sales and business development skills to the table. If it's been done, we've seen it and we'll help you avoid stepping on the same landmines we did! You'll have a leg up on the competition from Day 1!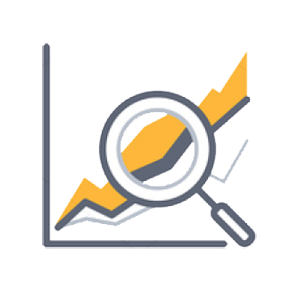 Grow Your Brand
We offer both blind and private-label shipping so that your customer sees your brand, not ours. Need an insert included with each shipment? No problem, we've got you covered.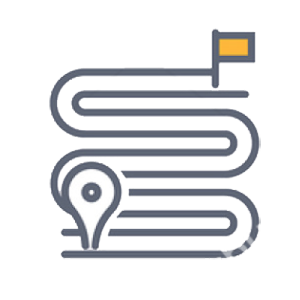 Logistics
Benefit from our well-established supply chain, fully-stocked warehouse and ultra-efficient shipping operations. Orders placed before 4PM (Eastern) ship same-day in most cases.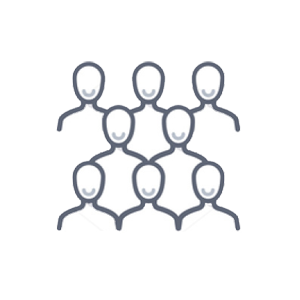 Relationship Driven
We represent most of the industry's leading brands, and we have some of the deepest, longest running relationships around. We're sure you will feel the love.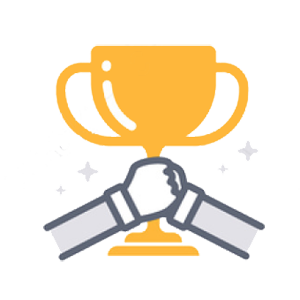 Proven Track Record
We're no flash in the pan – we've been doing this since 2003. You can be confident you're building a relationship that will endure for many years to come!
We'd love to hear from you. We promise a human will read your message and get back to you promptly.
Telephony Depot is a value-added distributor of hardware, software, service and support to the Open Telephony industry. We have over a decade of experience in supporting service providers, system integrators and value-added resellers.